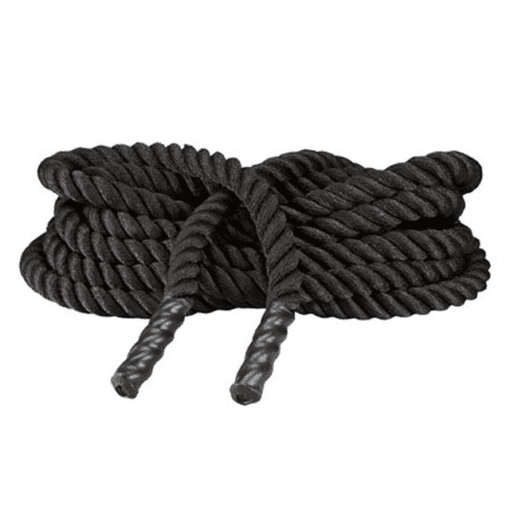 PROSPEC Battle Rope Black 38mm x 9M
₱1,700.00
Battle ropes can provide a high-intensity, whole-body workout that gets your muscles moving in new ways
In stock (can be backordered)
Report Abuse
Description
Battle ropes can provide a high-intensity, whole-body workout that gets your muscles moving in new ways
Battle rope workouts work the muscles in your abs, back, and glutes, and you can incorporate movements, such as jumps, lunges, and squats, that work your legs, too.
Made of high tensile polypropylene, the ropes are extremely durable, water resistant and can be used indoor or outdoor. Rope ends are covered with protective rubber sleeve for better grip and comfort
Only logged in customers who have purchased this product may leave a review.