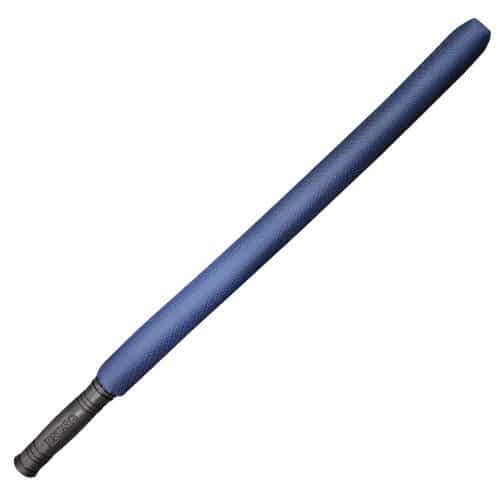 Padded Training Stick with Handle – Navy Blue
₱999.00
Made out of kevlar-like material.
Stick and knife have rubber handles for easier grip during sparring sessions.
Stick: Approximate length is around 27″ with a diameter of around 1.5″
The weights of the products are around 100 grams (knife) and 150 grams (stick).
Available on backorder
Report Abuse
Description
Padded training stick and knife set is perfect for that Espada Y Daga training session.
Great for sparring in Kali, Arnis, or Escrima.
The stick and knife have rubber grips (see images for more details) for that intense sparring session.
The material used is made out of a kevlar-like cover (see images for more details).
Handcrafted in the Philippines.
Only logged in customers who have purchased this product may leave a review.