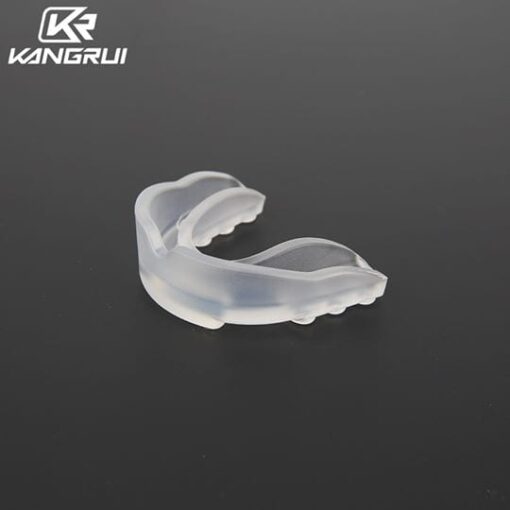 Description
Features
·100% brand new mouthguard
·non-toxic and odorless 100% POE
·Highdensity structure, soft and tight
·Heating snap-in design, more fit users' tooth form, and the mouthguard can reach to rear molars, to provide complete protection.
·Groove fit the surface of the teeth, convenient to keep breathing smoothly, and will not affect the protective effect of teeth during strenuous exercise.
·Excellent for Boxing, Kicking, MMA, wrestling, Muay Thai, Sanda, Taekwondo, Fighting, Jiu-jitsu, and other vigorous exercises.
Only logged in customers who have purchased this product may leave a review.