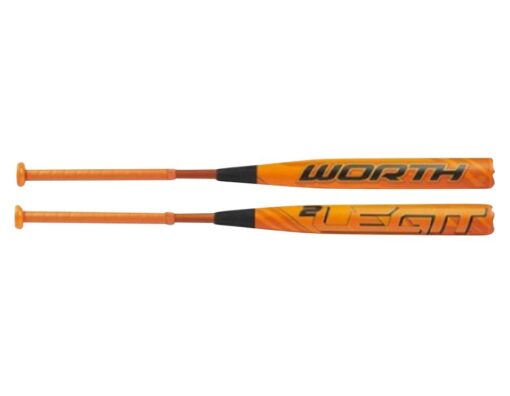 WORTH LEGIT DOUBLE BARREL BAT
₱15,000.00
Length=33″ and Weight=23 oz or Length=32″ and Weight=22 oz
Outer Barrel: Thin exterior barrel engineered for extreme rebound for any swing speed
Inner Barrel: Composite allows max flex without inhibiting the sweetspot
Collar Piece: Silicone wrap dampens vibration
Handle/Hinge: A stiff handle and double barrel design creates overall flexibility, consistently solid contact and pop
Size: FBLGC-33/23 or FBLGC-32/22
Orientation: A One Piece Double Barrel 4-Piece Bat
Report Abuse
Description
A Double Barrel, 4-piece technology designed to give a hitter everything.
Made in U.S.A -10 Drop and approved for ASA, NSA, USSSA, ISA, ISF and all other association using 98 MPH with ABI.
Vendor Information
Store Name:

SportsMNL

Vendor:

SportsMNL
Address:

No ratings found yet!
Only logged in customers who have purchased this product may leave a review.