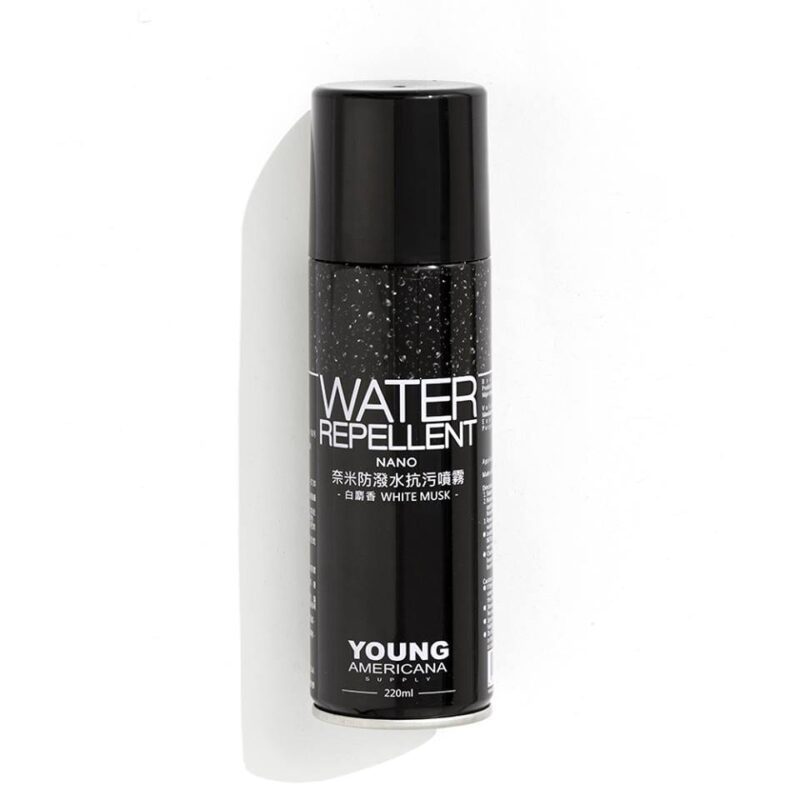 Description
Using only the best NANO-technology formula that gives an all around breathable protective barrier for your articles; while sensitive and delicate suede / nubuck materials remain soft and supple.
Unique formula that is suitable for all materials. Safe to use on Suede, Leather, Mesh, Nubuck, Canvas, Gore-tex and many more.
Complete protection for your sneakers using innovative Nano-Technology to repel all types of liquid and dirt.
220ml White musk scented Nano Technology Water & Stain Repellent
Quick drying Aerosol spray
Made in Taiwan
Directions:
1. Shake well before use. Materials SHOULD be clean and dry prior to application.
2. Spray 1st coating liberally (until moist) 30cm from object in a well ventilated room, then let it dry for at least 15 minutes (for faster and better results – we suggest using a hair dryer / blower to hasten the process)
3. Repeat step 2 for second coating.
4. Let it stand for at least 24 hours to ensure proper curing before exposure.
**can be used for shoes, caps, jackets, and bags
Specifications
| | |
| --- | --- |
| Weight | .220 kg |
| Dimensions | 4 × 4 × 12 cm |