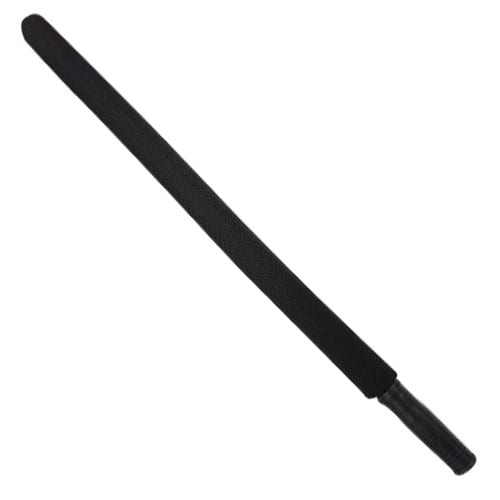 Description
Padded training stick with handle is used for sparring or training in Kali, Escrima, or Arnis.
Made out of kevlar-like material. The stick or baton has a rubber handle for easier grip during sparring sessions.
The approximate length is around 27″ with a diameter of around 1.5″ (see images for more details). Please note that since these are hand-made products, sizes may vary a few inches. The weight of the product is around 120 grams.
Only logged in customers who have purchased this product may leave a review.