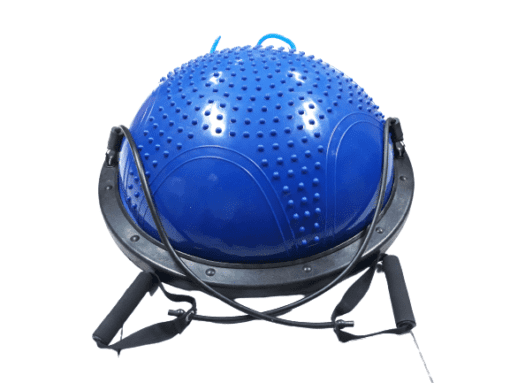 Description
PROSPEC BOSU Balance Ball
Bosu Ball is a great equipment to challenge your core and to improve your stabilization and proprioception. A workout that challenges your proprioceptor muscles is great because it will help you prevent injuries as your body can adapt from sudden change of base.
Benefits, Strengthens core muscles, Improves balance, increases flexibility, burns more calories, fine tune sport skills, endless exercise options
Only logged in customers who have purchased this product may leave a review.