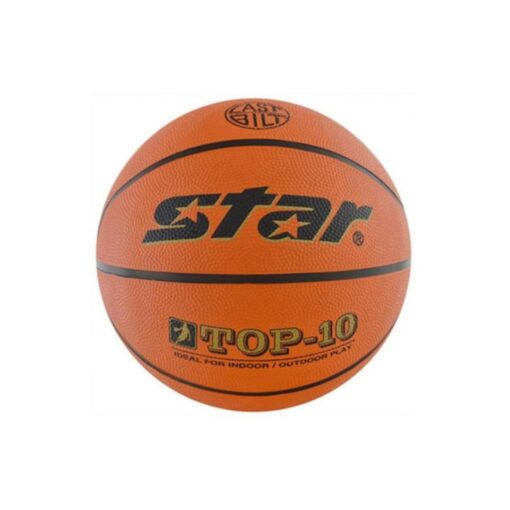 Description
Star basketball Top-10 can be used for indoor or outdoor play.
Basketball's size is size 5, great for beginners or kids who want to learn or play basketball.
The Approximate circumference is 27.5″ with an approximate weight of 17 oz.
Weight 1 kg
Manufactured by Star Sports Korea
Only logged in customers who have purchased this product may leave a review.