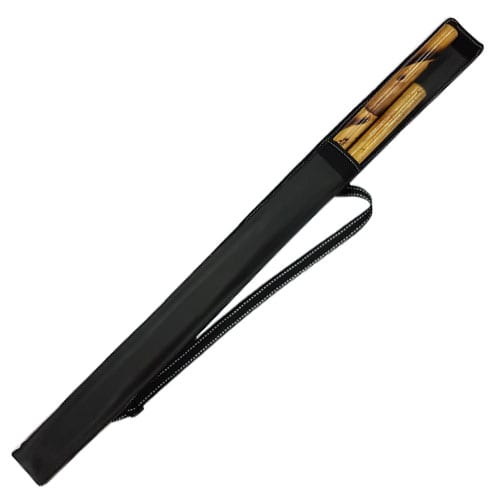 Description
Arnis wooden sticks with carrying case.
Handcrafted in the Philippines from rattan wood.
These are perfect for training and sparring single stick or dos manos (double stick).
Approximate length per stick is at least 28″ with a diameter of approximately 1″. (See images for more details)
Only logged in customers who have purchased this product may leave a review.